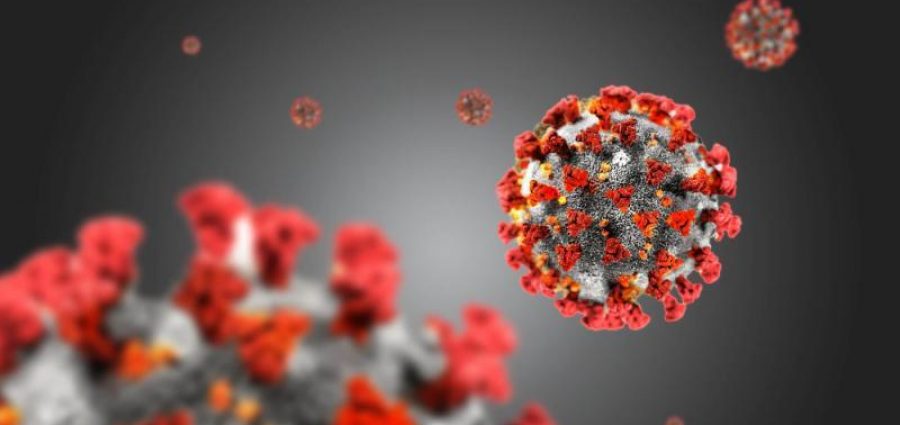 COVID-19 TESTING SOLUTION
Learn More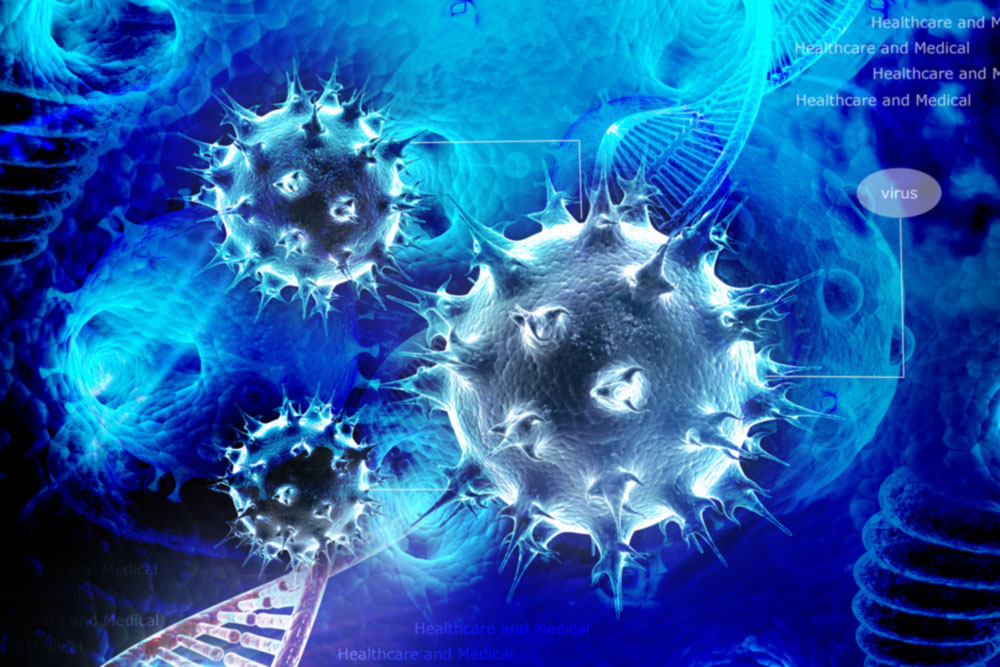 ELISA ASSAYS
Learn More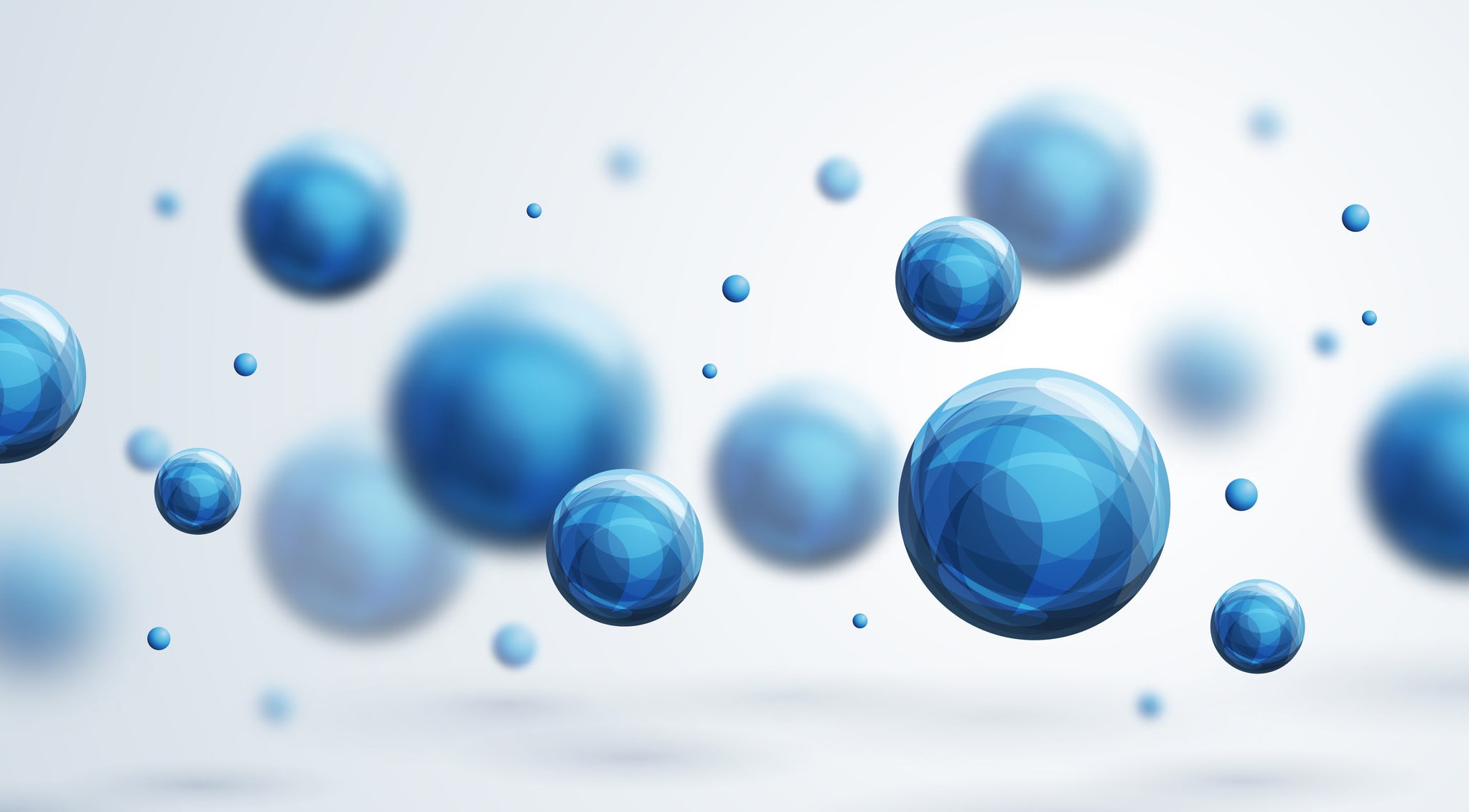 CLIA ASSAYS
Learn More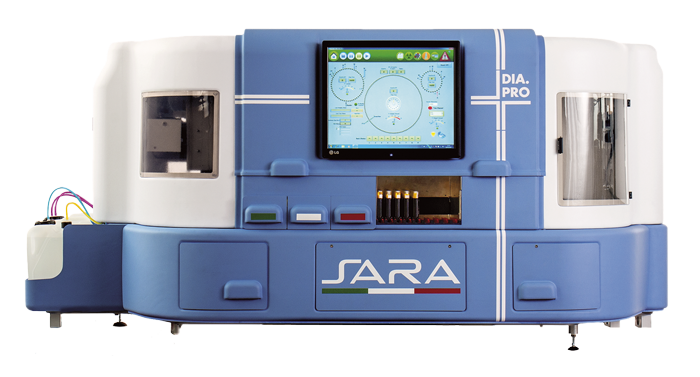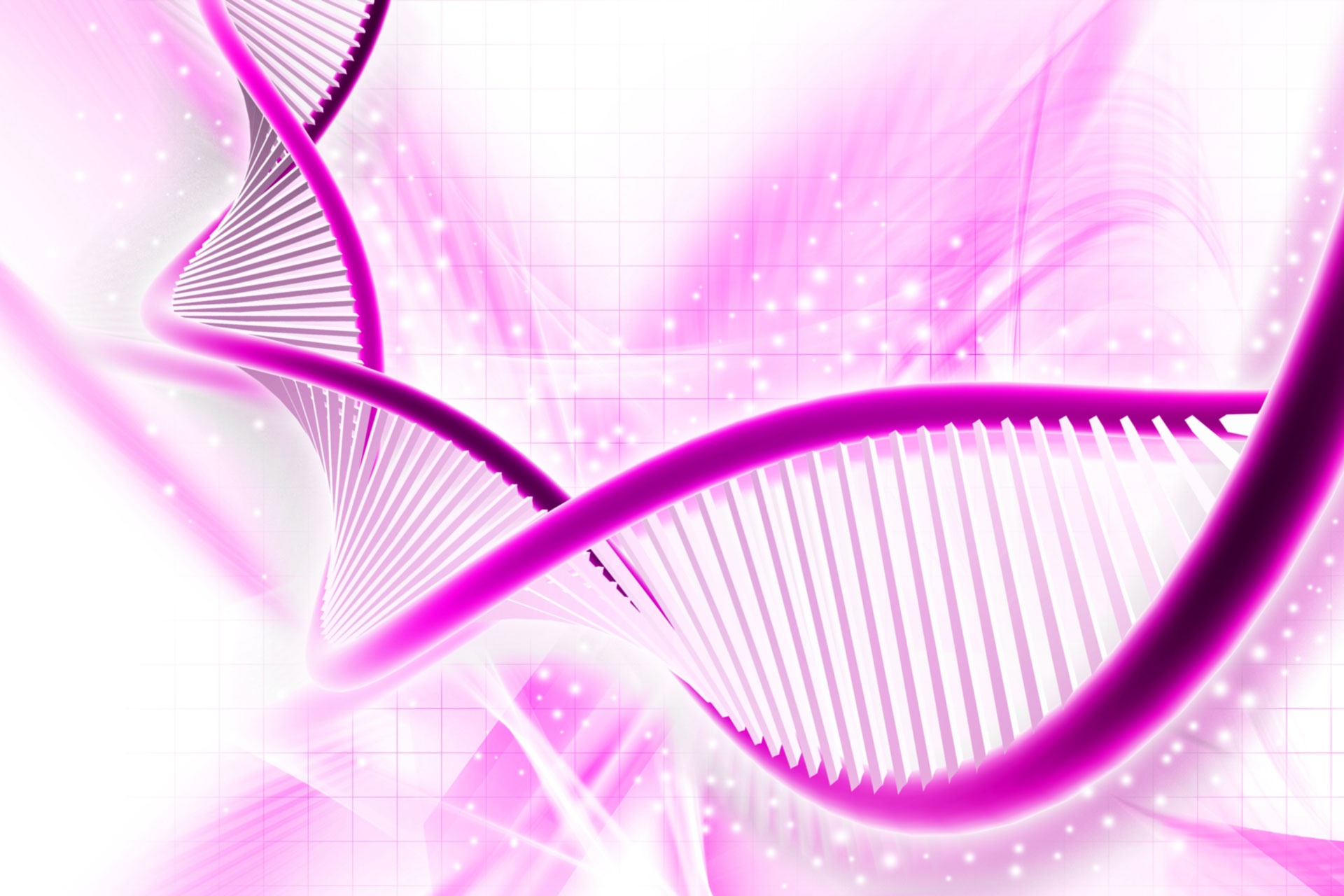 RT-PCR ASSAYS
Learn More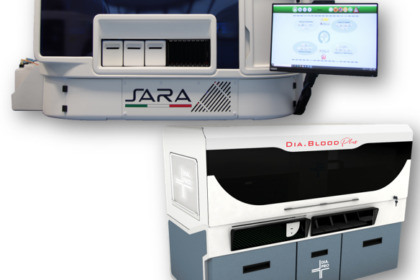 SARA / CLIA  A CHEMILUMINESCENCE SYSTEM DESIGNED FOR EXCELLENCE A chemiluminescence technology based on magnetic particles RELIABLE ...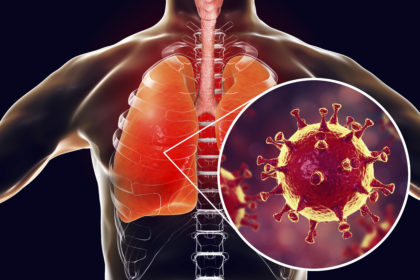 ELISA Kits: COVID-19 IgM Monitoring of the immune response to COVID-19, in the early stage of the infection as an additional marker to PCR ...
EVENTS
We welcome you to participate in our events. Come & meet us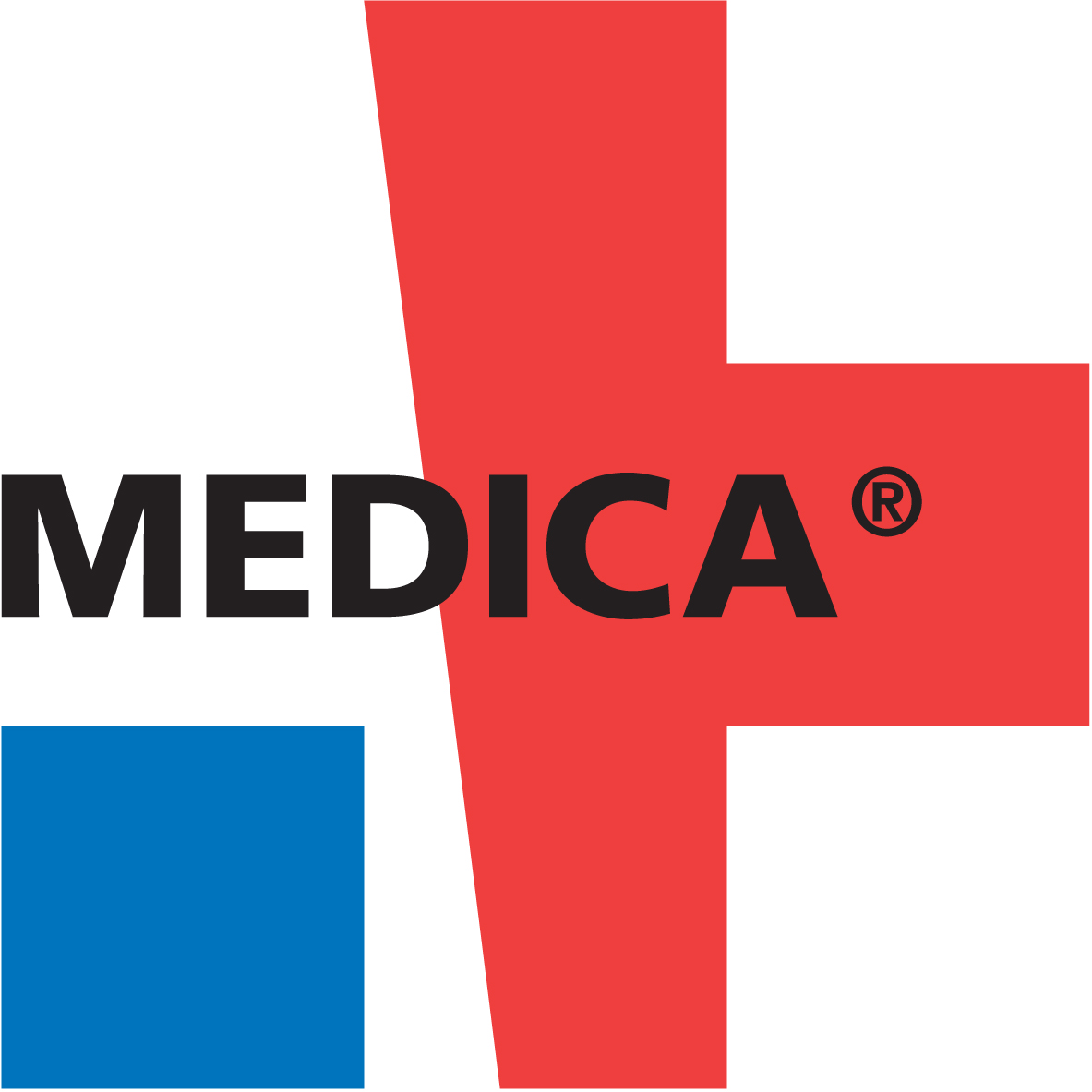 A special thanks to all our visitors @ MEDICA 2021, we are pleased to see such interest in such a major event & look forward to hearing from ...
10:00 am - 5:30 pm

Düsseldorf Germany

15 November 2021
Medlab Middle East is where you can feel the pulse of the medical laboratory industry. Discover innovative products, trending technology, ...
10:00 am - 6:00 pm

World Trade Center - Dubai

24 January 2022