The GLOBAL incidence of DENGUE has grown dramatically with about half of the World's population now at risk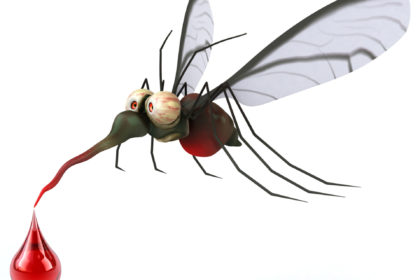 DIA.PRO has developed a complete panel of tests for the serological diagnosis of Tropical Diseases including theDengue Virus IgG, Dengue Virus IgM & Dengue Virus NS1 Ag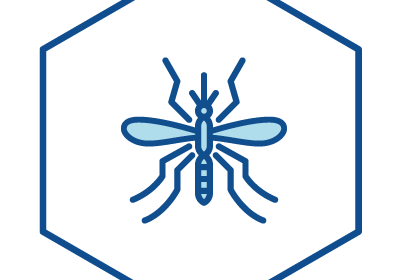 Dengue is a viral infection transmitted to humans through the bite of infected mosquitoes.
The incidence of Dengue has grown dramatically in some Asian and Latin American countries recently.
Many cases are reported in Brazil (607 546), Peru (31 986), Colombia (16 179), Singapore (9.895), Nicaragua (9 803) and Ecuador (4 963).  This is an increase of 470 538 cases and 168 deaths since 6 April 2022.
Early detection of disease and access to proper medical care lowers fatality rates of severe dengue to below 1%.